Display prompt text in the Search Field such as "Search."
Include a "Clear" button allowing users to erase the field and begin a new Search.
Rules of Thumb
Use prompt text in Search Field.
Appearance and Behavior
Search has two states: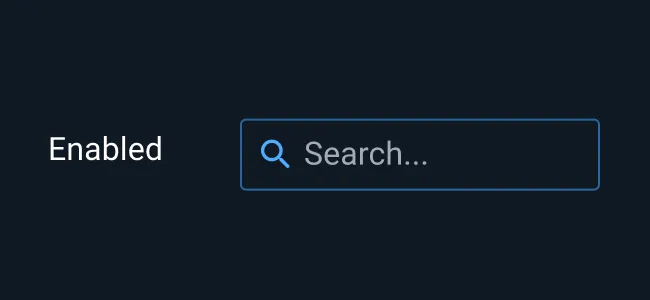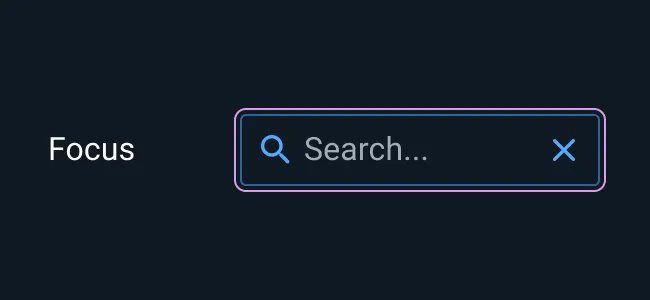 To learn more about adding Help Text or Validation to Input Fields like Search, see the Forms and Validation guidance.
Asset Status